This software works on selecting the fastest greyhound in the race.  To have a qualifier all greyhounds must have run the same distance at their last race start.
You can choose from 1, 2 and 3 stars.  Obviously 3 stars is the faster greyhound, but you can use 1 and 2 stars to select greyhounds for your exotic betting selections i.e trifecta and quinella betting.
The software cost only £19.99 and comes with a 12 month software licence that is a licence for one computer only.
The software is available for purchase through Paypal and you should check out their Refund Policy before purchasing as stated below
Refund Policy for Thunderbolt Greyhound Speed Rating Software
We, as a merchant, provide both products (goods) and services (information) to our customers.
Unlike companies that provide a tangible product that can be returned for a refund, our product is information. It can be used immediately upon viewing, and there is no product to return. Once a service has commenced, there can be no refund. Our services are the absolute best we can make them. Just as with the Stock Market, our customers must recognize that the information cannot be guaranteed, and that past performance is not a promise of future results. What is guaranteed is that each and every customer will receive the service that was purchased in full.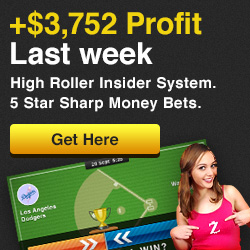 Visit http://www.racinghorsesoftware.com
Greyhound Racing System Software Thunder Bolt Video
Greyhound Racing Software Thunder Bolt 100% Auto
Scans the full days racing cards finding the best dogs in the race from there form
single forecast tricast betting
Very fast scanner plus there is a save to CSV for them who using bots